You can apply for birth & death registration with the help of this form .
Details of application procedure, fee, registration, etc. are available.
Users must read the instructions carefully and fill up the form as per instructions.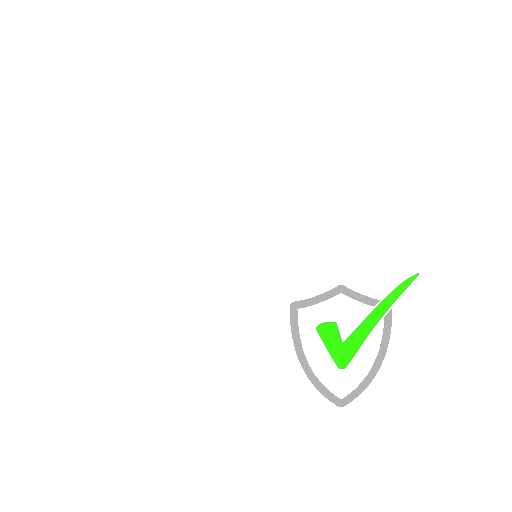 Official verify, reject the application.
Approved application, received payment and print certificate.